AVID CHIROPRACTIC & PHYSIOTHERAPY
Achieve Optimal Health with


AVID Family Chiropractic & Physiotherapy
Our professionals can help you manage & overcome back, neck and extremity issues.
Our Promise Of Excellent Chiropractic, Physiotherapy and Massage Therapy



Your spine controls your entire nervous system. If it's not in alignment it could cause discomfort and problems throughout the body. We can assist you in overcoming the pain and numerous injuries to the neck, back and extremities. Our aim is to assist you regain a healthy active, pain-free life.

At Avid Chiropractic & Physiotherapy, we care deeply about our patients' well-being. We will help you achieve optimal health and wellness at a reasonable cost. Contact us if you have any queries.
Schedule Your CONSULTATION At (905) 605-1230
Long-Term Pain Relief
There's no reason to live with back pain, neck stiffness or migraines
Better Spinal Health
A healthy, flexible spine is the secret to great lifelong wellness
Caring, Dedicated Staff
Our doctors and care members genuinely care about your health
OUR SERVICES
Learn more about the specialized chiropractic, physiotherapy, massage, and counseling services we offer.
Spinal Screenings
We x-ray & examine your spine to find the ideal treatment
Chiropractic
Care
Our doctors align your back & neck for long term wellness
Massage
Therapy
Deep tissue massage relieves spasms & encourages healing


Physiotherapy
Schedule a free consult - We treat all areas from head to toe



Call Us Today For A Lifetime Of Better Health!
A Difference You'll Feel Everyday
Numerous studies have proven that a proper alignment of the spine is the key to great overall health. The spine influences everything from sinuses to vital organs, the flow of blood and our digestive system. There isn't any treatment that is safer or more effective for overall health.
Our doctors are happy to take the time to study your particular concerns and determine the best treatment.
A Second Opinion You Can Trust
Many of our patients come to us on strong pain medication seeking a way to avoid dangerous surgeries. In most cases, we can relieve your pain and restore mobility to
​ pre-injury levels.

Every case is unique and starts with a full consultation; call us today to schedule an appointment.
905-605-1230
Therapy Tailored to Your Ailments
If you're experiencing pain as a result of injuries, repetitive movements or any other routine tasks, you're probably contemplating whether to see either a chiropractor or physiotherapist (or either).
What are the benefits or specialties for each? These are common concerns we are asked. It's crucial to realize that chiropractors and physiotherapists often collaborate with each other and often in the same office as they both share the same aim of helping patients to feel better!

Avid Chiropractic & Physiotherapy offers leading edge, science based treatment based upon your particular needs and circumstances.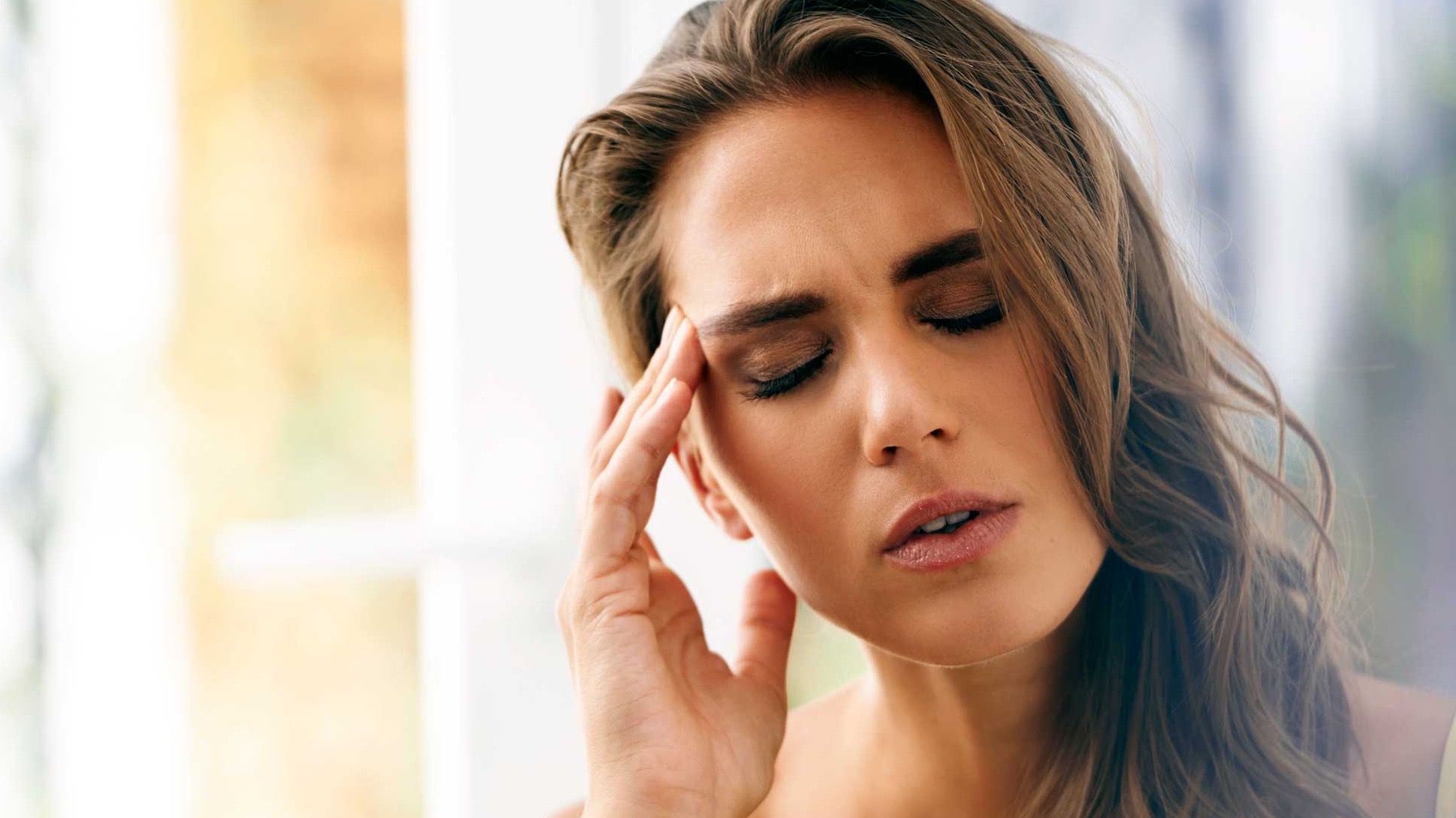 Case Study- Migraines & Spinal Alignments
Have you ever considered that the majority of migraines begin with an alignment issue within the neck? This is the most frequent symptom, that is often ignored. Simple changes to routine habits and regular chiropractic adjustments could help to make migraines a thing in the distant past.
End Chronic Pain With

Chiropractic Treatment
Nobody should settle for back pain and not feeling their best. Let us help you regain your best life!
Who We Are
Your Neighborhood Chiropractor in Woodbridge, Ontario
A person who is coming to our clinic for the first time will be looking for only one thing- RELIEF! They've tried cold packs and painkillers but with no results. The pain is usually unbearable , and it's impacting all aspects of their lives.

At Avid Clinic & Physiotherapy, our goal is to assist you in finding the relief you seek. Everything we do is designed to lead you towards a swift and painless recovery.

Our team is truly concerned about your health. We'll make use of the most recent advances in chiropractic and physiotherapy treatments to assist you in getting things back to normal quickly and as pain-free as is possible.

Call us today at 905-605-1230 to learn more about how we can help.
See Why We're Rated as
A 5 STAR
Chiropractor In Woodbridge.
Learn more about our
5-star experience!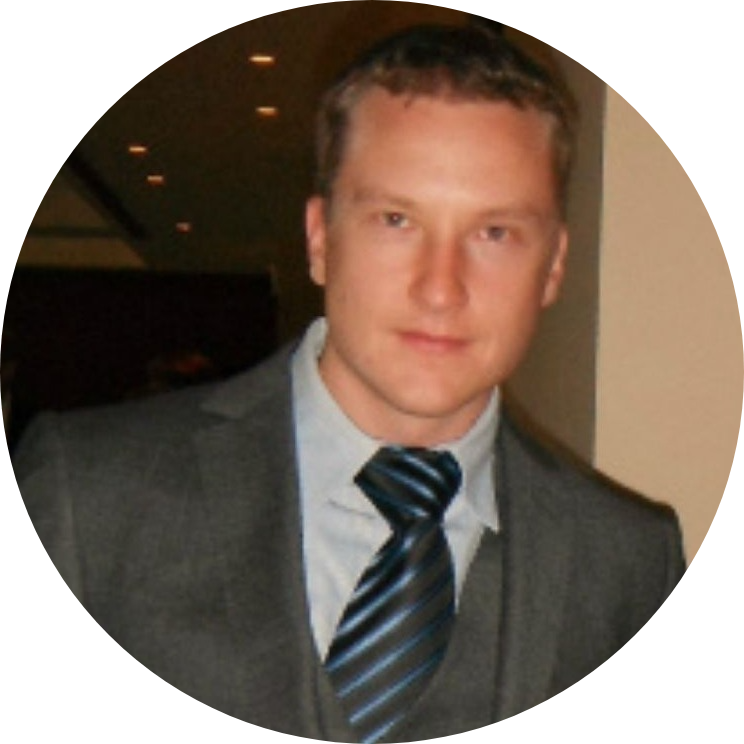 Dr. Paul Janelle
Chiropractor |Clinic Owner Dr. Paul Janelle became passionate about health, fitness and wellness at a very young age. He was multi-sport athlete who spent nearly all his free time either on the field, at the rink, or on the track.
Sure enough, Dr. Paul Janelle's passion for sports lead him to obtaining his Bachelor of Kinesiology from McMaster University.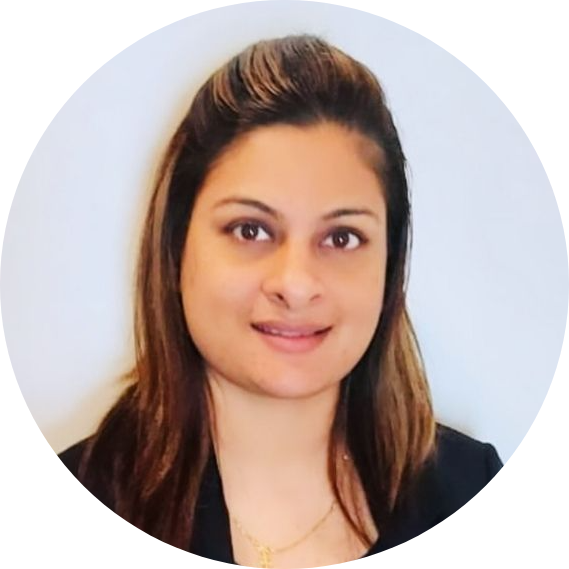 Dincy Bedwawala
Registered Physiotherapist
Dincy is an enthusiastic and passionate physiotherapist on our team who provides one-on-one to ensure a tailored and goal-oriented treatment protocol for each of her patients.
She ensures her patients understand the treatment process, goals, and expected outcomes.
Frequently Asked Questions
What conditions can chiropractors treat?
Chiropractors can help eliminate most back and neck pains, headaches and many other conditions. Just give us a call or stop for details.
Is chiropractic care safe for children?
Absolutely! Regular adjustments help promote proper growth and set up a lifetime of great health! Bring your child by today for a consultation.
Will my insurance cover chiropractic services?
We accept all major insurance types, but we might have to get pre-approval from your carrier before your visit. Call us to learn more!
Address
Woodbridge
1 Nickel Gate #6
Ontario
L4L 8L7
Contact
P: 905-605-1230
@: info@avidclinic.com
Hours
Monday 12:00PM -7PM
Tuesday 12:00PM -7PM
Wednesday 12:00PM -7PM
Thursday 12:00PM -7PM
Friday 12:00PM -7PM
Saturday By Appointment
Sunday By Appointment